4-H Youth Development Program
Meagan's All Star County Ambassador
CPR, Water Safety & COVID-19 project
You will discover informational videos and resources to help keep you safe in water, sun, COVID-19. You will also learn ways to help another person in distress with CPR!
We encourage you to take a few moments to brush up on some life saving techniques.

SPECIAL NOTICE
Our Office is Temporarily Closed. To help protect our community, we are working remotely. We hope to be back to regular service soon!
We're still working! Please contact us.
4-H Program: Julie Katawicz - jkatawicz@ucanr.edu or 831-205-3180
Livestock & Natural Resources: Devii Rao – drorao@ucanr.edu or 831-205-3125
Administrative Issues: Jennifer Gomer - jkgomer@ucanr.edu or 408-825-4455
4-H clubs, project and council meeting will only be help by phone conference, webinar or zoom meets. No in person meetings at this time until "shelter in place" has ended. We will do our best to help any 4-H member or leader schedule a zoom meeting. Please email your request to jkatawicz@ucanr.edu. We have also updated our website with many new on-line links for project resources.
We Love 4-H is a group of devoted parents, 4-H volunteers, local community leaders and 4-H alumni concerned about the current California 4-H Program budget deficit that impacts our local and state program. Together we are working to come up with sustainable ideas and action plans to protect the 4-H program we love.
We invite your participation.

Julie Katawicz, 4-H Program Representative
(831) 637-5346 x 13 or Mobile (831) 205-3180
Special 4-H Projects
We have three inspiring 4-H project to your family can participate in remotely!
"Message of Kindness"
4-H families created a Message of Kindness Video to share with our community. The inspiration for the video came from 4-Her's in our program to say "Thank you" to emergency responders, hospital workers and cheer up hospital patience's and elderly.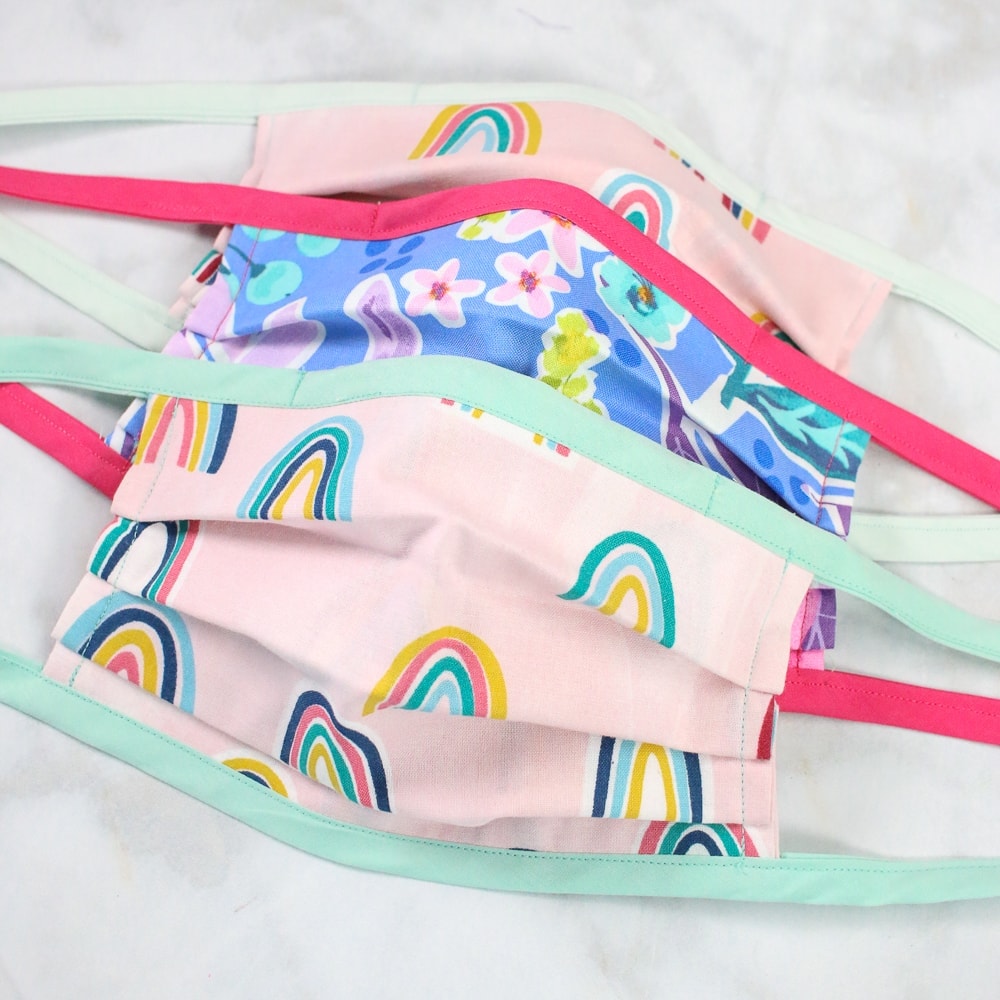 Encouraging message from across the state! 4-H members are banning together to meet the need of mask made and donated to our communities. Enjoy this video shared by 4-H members across the California!


"Kindness Rock"
We have an Emerald Star project with a "Kindness Rock". Tired of staying in the house looking for some sunshine and fresh air. We have just the project for you. You will need a clean river rock, paint and creative idea. Clean your river rock, let dry. Then use your imagination and paint or draw a message on the rock. After the shelter in place state order is lifted, deliver your rock to the 4-H office. We have an amazing 4-H member that will place the rock in front of local business with their permission to brighten the day of people walking by the store. This is a great way to send a positive message.

"Sewing Masks"
4-Hers to the rescue! We have many talented sewers in our program. Here is a project we can help with from home.
Forbes, sent out a call for all people that can sew by making mask for 2020 Health care Worker PPE Shortage. Here is the link for instruction on making and delivering the mask to health workers: Sew Masks
We also have set up a new tab for on-line 4-H project resources. You can participate at home in these projects. We also offer zoom for meeting to be held remote.