4-H Youth Development Program
Pancake Breakfast
Annual

4-H
Pancake

Breakfast
Hosted by:
San Benito County 4-H Clubs
Date: March 8th
Time: 7:00 am to Noon
Location:

"New Location"

Veteran's Building Main Floor
Tickets in advance or at door $10.
Open to our community! Come join the fun.
Breakfast includes:
Famous 4-H Pancakes
sausage
county potato's
scrambled eggs
fruit
Hollister apricot syrup
coffee, juice or water
Great community company
Purchase pancake breakfast tickets from your local 4-H member or 4-H office at 3228 Southside Rd, Hollister. 4-H Office is open Wednesday & Thursday from 9 am to 5 pm or email jkatawicz@ucanr.edu for list of local 4-H club to purchase tickets.
Come support the San Benito County 4-H clubs program while enjoying a delicious breakfast cooked by 4-H families!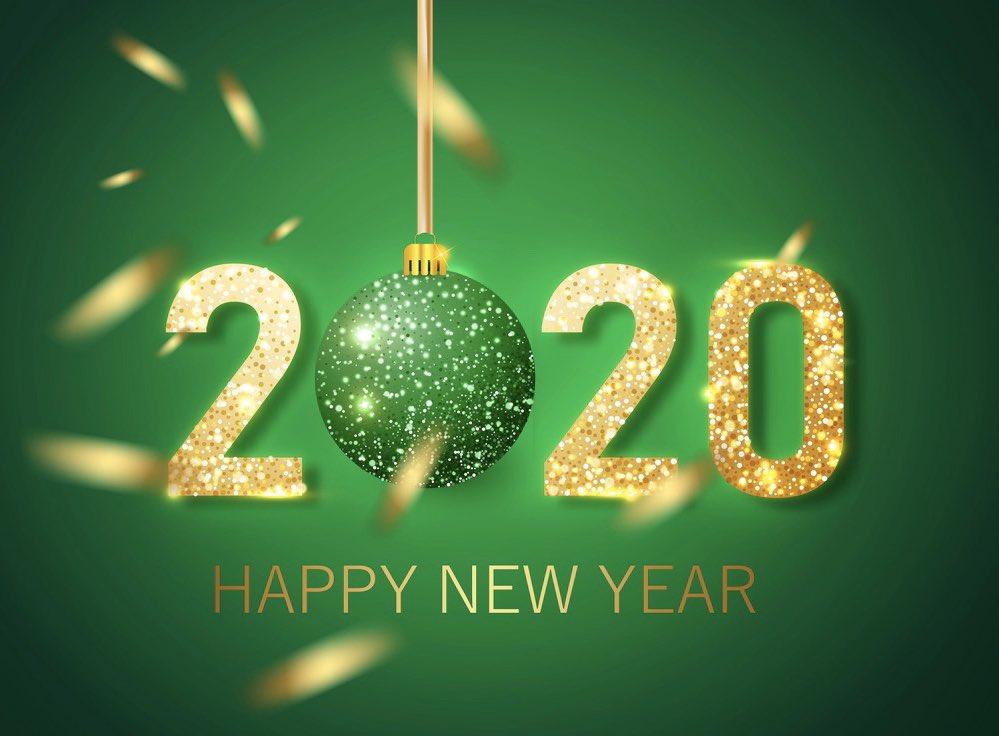 From San Benito County 4-H Youth Program
San Benito County 4-H Achievement & Holiday Dinner Night Celebration
"Grinch that Stole 4-H"
Special Thank You to Board of Supervisors for your support of the 4-H program:
Board of Supervisors:

Jim Gillio, Mark Medina, Jaime De La Cruz & Peter Hernandez

Julie Katawicz
4-H Program Representative
Wednesday & Thursday 8:30 am to 5:00 pm
We Love 4-H is a group of devoted parents, 4-H volunteers, local community leaders and 4-H alumni concerned about the current California 4-H Program budget deficit that impacts our local and state program. Together we are working to come up with sustainable ideas and action plans to protect the 4-H program we love.
We invite your participation.