4-H Youth Development Program
SPECIAL NOTICE
Our physical Office is Temporarily Closed. To help protect our community, we are working remotely. We hope to be back to regular service soon!
We're still working! Please contact us.
4-H Program: Julie Katawicz at jkatawicz@ucanr.edu 831-205-3180
Livestock & Natural Resources: Devii Rao at drorao@ucanr.edu or 831-205-3125
Administrative Issues: Jennifer Gomer at jkgomer@ucanr.edu or 408-825-4455
4-H clubs, project and council meeting will only be help by phone conference, webinar or zoom meets. As of 6/18/2020 4-H club may NOT hold in person meetings until 4-H Safety plan has been approved by Risk Management UC state office. We will do our best to help any 4-H member or leader schedule a zoom meeting. Please email your request to jkatawicz@ucanr.edu. We have also updated our website with many new on-line links for project resources.
COVID-19 Training for 4-H leaders for IN-PERSON MEETINGS as of July 10, 2020
We would like to truly thank all the 4-H volunteer leaders for taking the time to review the UC policies regarding the COVID-19 procedures. These procedures are designed to follow State and County guidelines regarding phase 2 of COVID-19 reopening phase.
Just a few quick reminders:
All 4-H leader will need to read the following prior to completing the COVID-19 4-H Leader survey and holding a in-person 4-H meeting up to 8 youth and 2 adults:
COVID-19 Phase 2 Safety Protocol Checklist For 4-H Adult Volunteers and COVID-19 Phase 2 Information for 4-H Programs and Volunteers.
Complete the survey after you have read the material listed above. COVID-19 4-H Leader Survey: https://ucanr.edu/survey/survey.cfm?surveynumber=30579.
All family's housing animals at the 4-H Farm OR visiting the 4-H farm are REQUIRED by COVID-19 ordinance from the Health Department, Governor of California & UCANR to WEAR A MASK AT ALL TIMES WHILE OUT OF YOUR VEHICLE ON THE 4-H Farm! If you are not willing to wear a mask at the 4-H farm then DO NOT come onto the farm.
Thank you for your help to protect 4-H families and your family in our community by all 4-H volunteer leaders reading the procedures and completing the survey listed above prior to hosting an in-person 4-H meeting or actives with maximum of 10 people (including 2 adult leaders).
Meagan's
4-H All Star County Ambassador
You will discover informational videos and resources to help keep you safe in water, sun, COVID-19. You will also learn ways to help another person in distress with CPR!
We encourage you to take a few moments to brush up on some life saving techniques.

Inspiring Video from 4-H Community
"Message of Kindness"
4-H families created a Message of Kindness Video to share with our community. The inspiration for the video came from 4-Her's in our program to say "Thank you" to emergency responders, hospital workers and cheer up hospital patience's and elderly.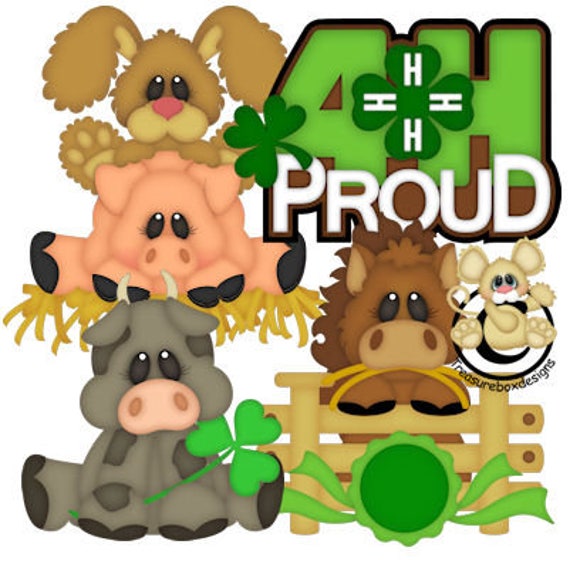 "4-H Virtual Petting Zoo"
4-H families and 4-H staff were inspired to share some of our 4-H animals with your family. San Benito county 4-H program brings you a 4-H Virtual Petting Zoo with some interesting facts about animals. Come join the fun and join 4-H today!! For more information on becoming a 4-H member explore our 4-H website or email 4-H office at jkatawicz@ucanr.edu.
"4-Her's Making
Mask Video"
4-H member and families from across California have put their sewing skills to go use for the greater good of our communities . The sewing skills learned by 4-H youth is proving to be invaluable! Enjoy this 4-H Mask Making Video shared by California 4-H members!

We Love 4-H is a group of devoted parents, 4-H volunteers, local community leaders and 4-H alumni concerned about the current California 4-H Program budget deficit that impacts our local and state program. Together we are working to come up with sustainable ideas and action plans to protect the 4-H program we love.
Join our cause and stay informed.
We invite your participation.