Inspiring Video from 4-H Community
Meagan's
4-H All Star County Ambassador
You will discover informational videos and resources to help keep you safe in water, sun, COVID-19. You will also learn ways to help another person in distress with CPR!
We encourage you to take a few moments to brush up on some life saving techniques.

"Message of Kindness"
4-H families created a Message of Kindness Video to share with our community. The inspiration for the video came from 4-Her's in our program to say "Thank you" to emergency responders, hospital workers and cheer up hospital patience's and elderly.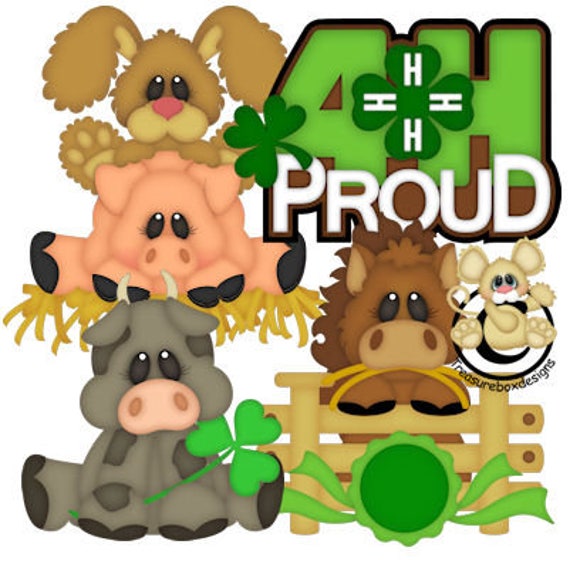 "4-H Virtual Petting Zoo"
4-H families and 4-H staff were inspired to share some of our 4-H animals with your family. San Benito county 4-H program brings you a 4-H Virtual Petting Zoo with some interesting facts about animals. Come join the fun and join 4-H today!! For more information on becoming a 4-H member explore our 4-H website or email 4-H office at jkatawicz@ucanr.edu.
"4-Her's Making

Mask Video"
4-H member and families from across California have put their sewing skills to go use for the greater good of our communities . The sewing skills learned by 4-H youth is proving to be invaluable! Enjoy this 4-H Mask Making Video shared by California 4-H members!